Catherine Phillips
Slow Violence (2017), installation view (detail) .
Doing the same thing over and over again
Alex Davern
Image: Betting on the horses (2017), Acrylic on Canvas, 122cm X 122cm
Photo Credit: Jack Bett, courtesy of the artist and Bett Gallery
Alex Davern is represented by Bett Gallery, Hobart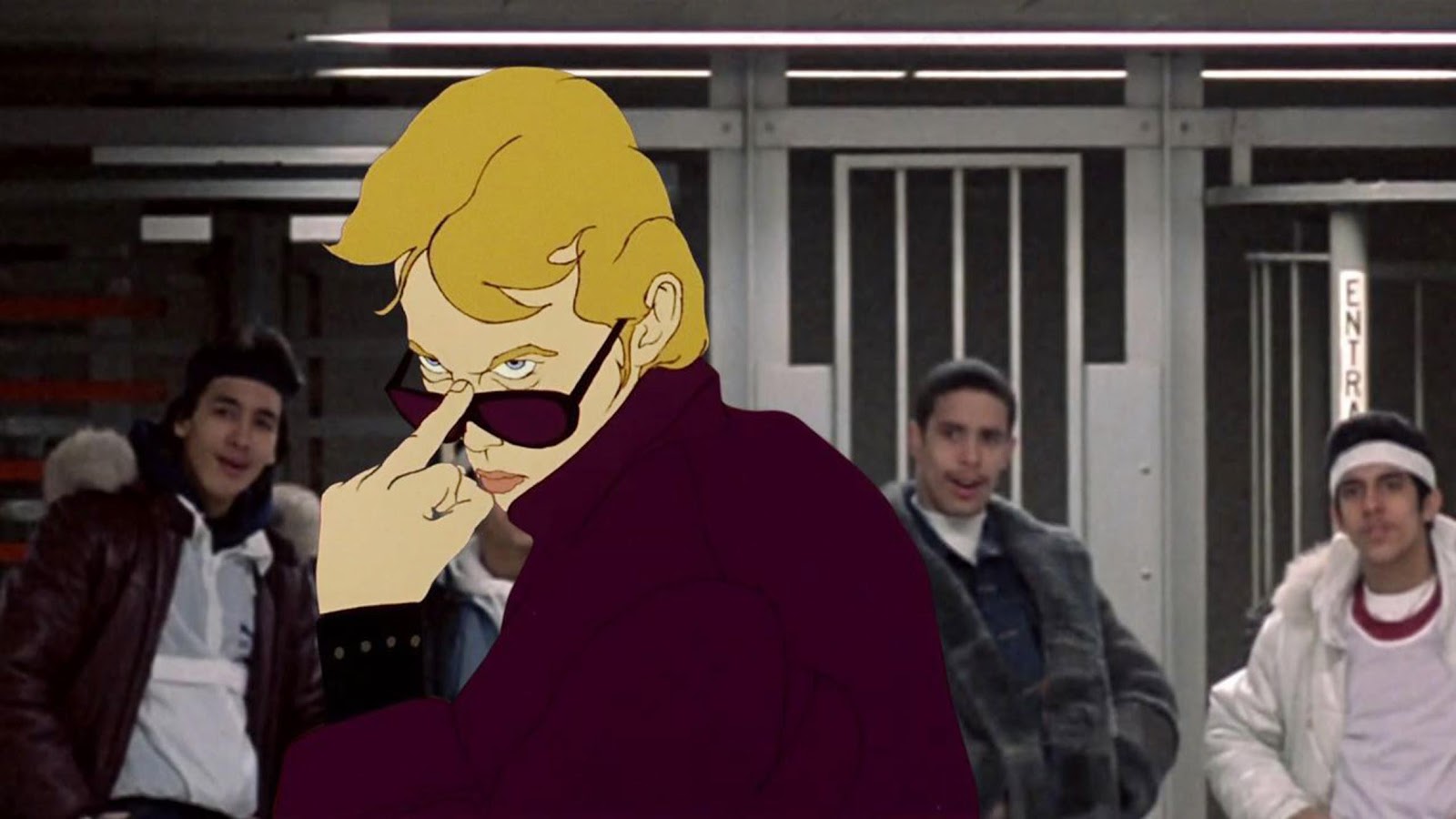 TIVAF - Tasmanian International Video Art Festival
Featured Video Artists: Soda_Jerk, Daniel Crooks & OK GO
12 Curated International Video Artists: Mauricio Bartok (Brazil/New Zealand), Taryn Ward (USA), Toni Mitjanit (Spain), Gregg Biermann (USA), Adam Mathieu (USA), Ronen Sharabani (Israel), Jayson Tang (USA), Ninaad Kulkarni (USA), Kuesti Fraun (Germany), Mayté Richter and Cadeu (Germany), Jeroen Cluckers (Belgium) & Nenad Nedeljkov (Serbia).
Pamela Horsley
A Good Life 2 (2017), enamel on board, 46.5 cm x 62 cm.