Penny Mason (TAS)
Between Waves and Tides - Tasmanian Coastline #2 (detail), (2016) watercolour on paper.
A Choreographed Routine (Lux), (2016), floor mats, collage, acrylic
Courtesy of the artist.
DARK GALLERY + GATE SPACE + PORTAL
Curated by Ashley Bird, Jessica Dorloff, and Darryl Rogers (TAS)
TiVaF (2016)
Courtesy of Darryl Rogers.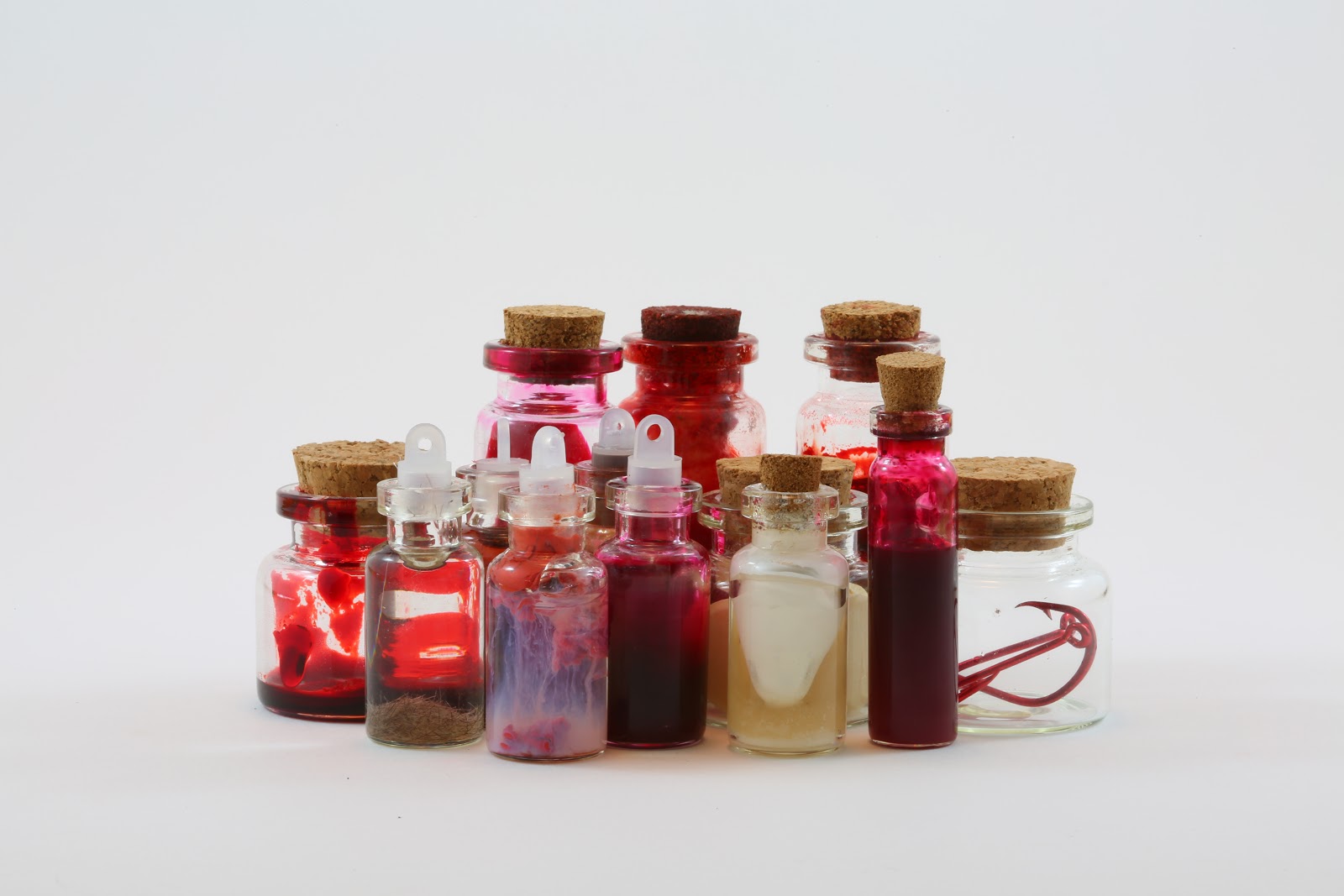 Fiona Lehman (TAS)
Examination (2016), mixed media.
Courtesy of the artist.