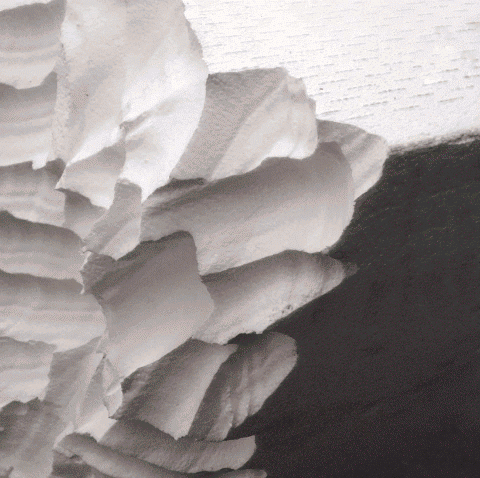 Chee Yong
3D Landscapes
Landscapes 3D (2017), installation view.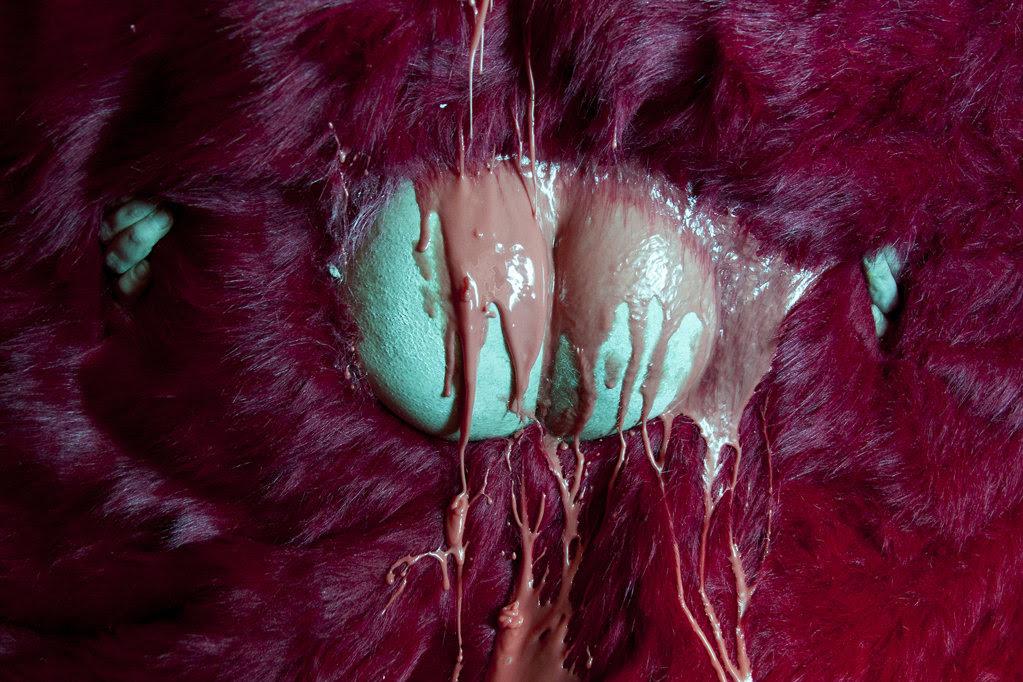 Monique Barnett
Knee deep (2017), Oil on Aluminium Composite 30.5 cm x 30 cm.
Spencer Reid
Nightshades 5 (2015), Graphite on Paper, 180 cm x 200 cm.
Paintings by Elizabeth Barsham
Paul Sutherland
Shane's Grassy Oppy, Oil on Canvas, 105 cm x 122 cm.
Fakington Wilde
Tranent #2 (2017), Acrylic on Canvas, 91.4 cm x 120 cm.
This project was made possible by the Australian Government's Regional Arts Fund, which supports the arts in regional and remote Australia.